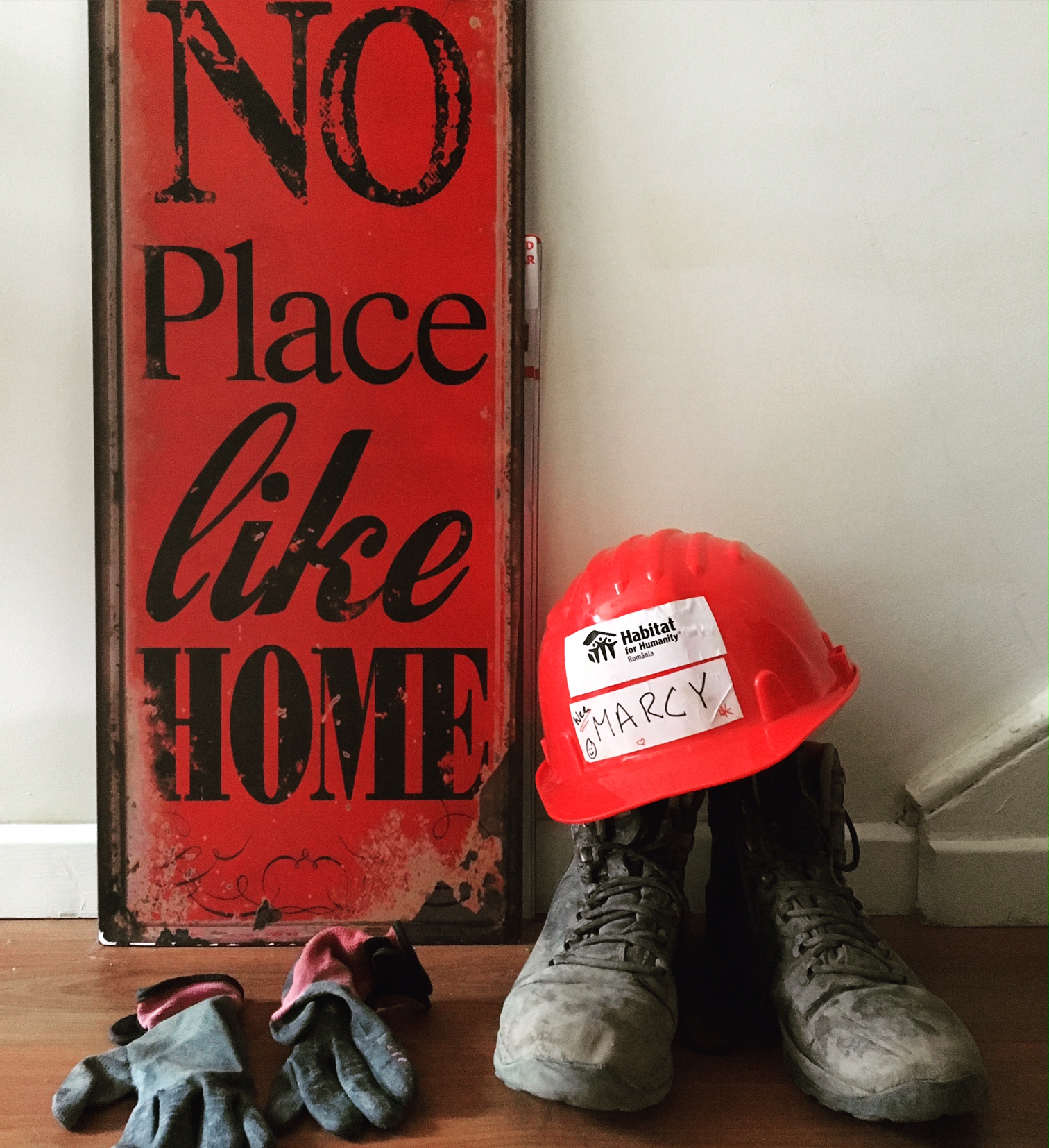 As I unpack my suitcase I'm consumed by wonderful memories of my time in Romania. The wonderful ladies of Victoria College have out done themselves. It is always a privilege to bring our students to other places and show them off, but this trip was exceptional.
Our students came with open minds and hearts. They threw themselves into every aspect of this trip and impressed everyone who met them. They worked hard, very hard to complete as much construction work as they could but also dedicated time and effort to learning about the people they met and places they saw.
The emotional goodbyes at the airport show how much our students had learnt; about Habitat for Humanity, Romania and about themselves.
At our farewell dinner, they begged me to organise another trip to the Big Build in October so they could continue their work and help more families. They are so generous and kind.
I could not be more proud.