The College has two libraries – one in each campus – and both are busy, vibrant spaces at the heart of the school community. Both are open every day ensuring that pupils can always access resources needed to assist their studies and research. The library also works directly with academic departments to provide books, periodicals, posters and DVDs for specific projects in class. Pupils can also gain valuable work experience by volunteering as student librarians – there are around 40 chosen each year from years 9 - 14.
There are around 10,000 books to choose from on subjects across the curriculum, ensuring that pupils' enquiries and research needs are always met. The library also stocks DVDs and subscribes to a wide range of periodicals, many of which are now available online and accessible anywhere in school or even at home. A comprehensive reference section still exists in print but has also been updated for the 21st Century and many of the resources are available online. Pupils can access resources through our own customised computer database to check titles, reserve, renew and review items.
The library also stocks a wide range of fiction books for every age group and ability. Pupils are encouraged to read constantly and events are frequently held to highlight and encourage reading on specific themes or authors. We use Accelerated Reader software in the College to assess and aid pupils' literacy skills and reading development.
Examples of our regular events include:
hosting visiting authors, recently including Robert Muchamore, Sophie McKenzie, Caroline Lawrence and Sheena Wilkinson
competitions and promotions for events such as National Poetry Day and World Book Day
hosting an annual book fair
taking part in annual book awards including the Carnegie, Royal Society Young People's Book Prize & The Northern Ireland Book Award
weekly book and reading clubs for pupils.
Northern Ireland Book Award Drama Workshop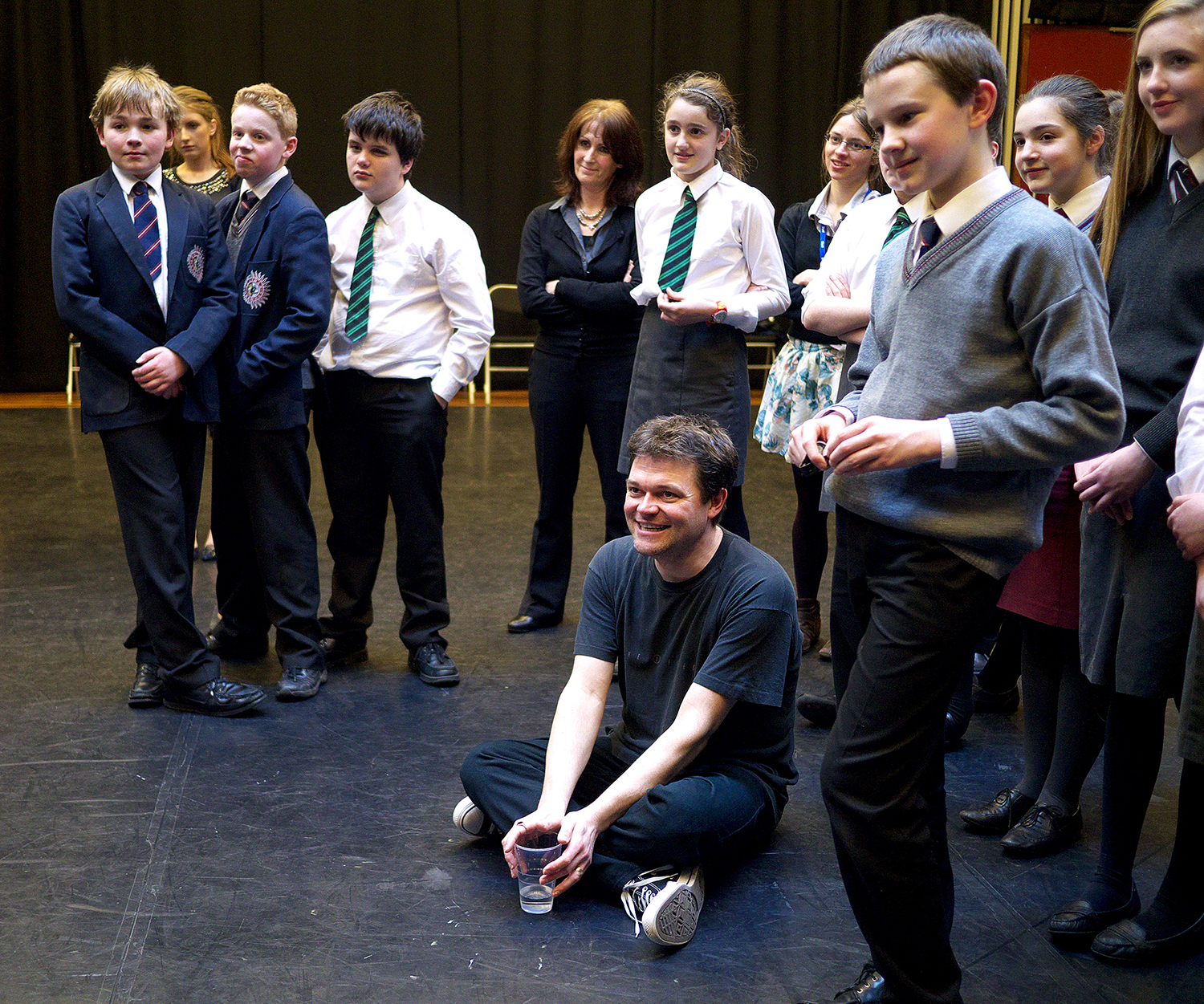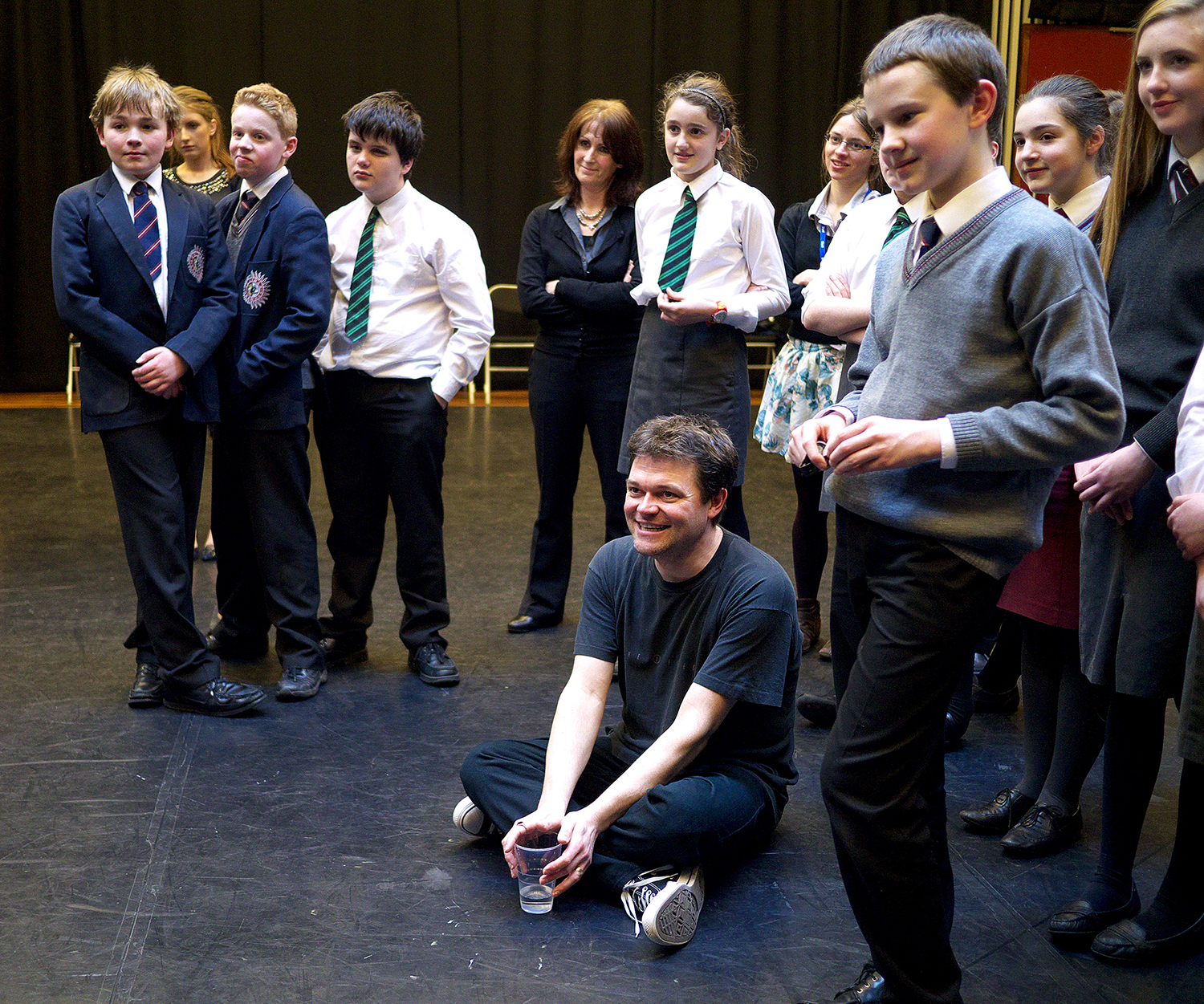 On Thursday 27th February five Year 9 pupils enjoyed a trip to the Lyric Theatre to take part in a drama workshop with acclaimed actor/director Stephen Beggs. The workshop, one of several taking place across Northern Ireland, was facilitated by the Northern Ireland Book Award which the pupils involved are currently taking part in. Stephen worked with pupils in groups to improvise scenes from books shortlisted for the award which were then performed to those attending.
For further information on the NI Book Award visit www.nibookaward.org.uk